LUXURY, LIFESTYLE & ADVERTISING FILMS
I'm a Filmmaker, Director and Cinematographer who specializes in creating for the luxury product market through high concept, elegant films.
Furthermore, my work enhances the clients marketing and reputations with a signature visual flourish.
Above all, I am an intensely visual and emotive Filmmaker who enjoys creating authentic, rich and cinematic pieces.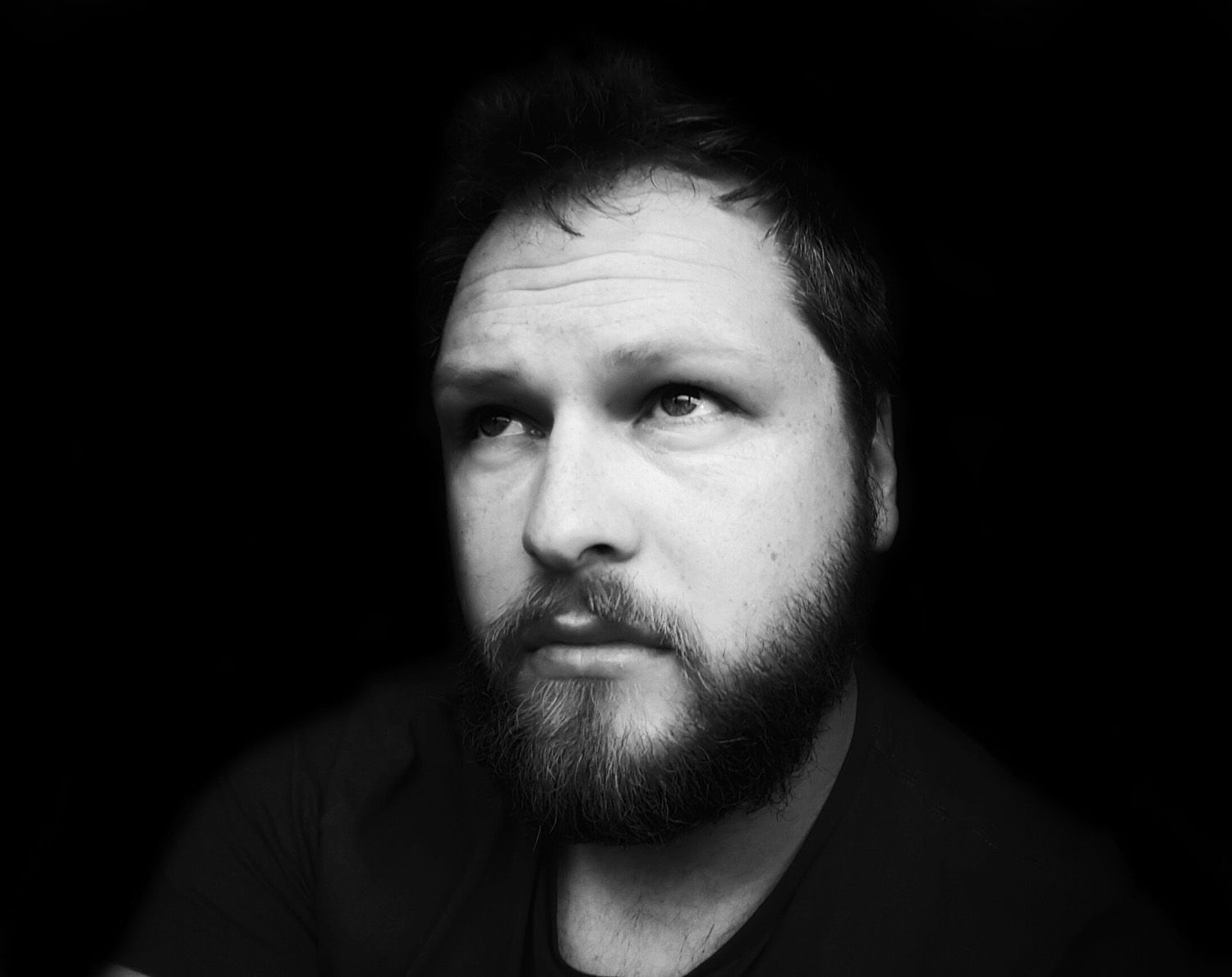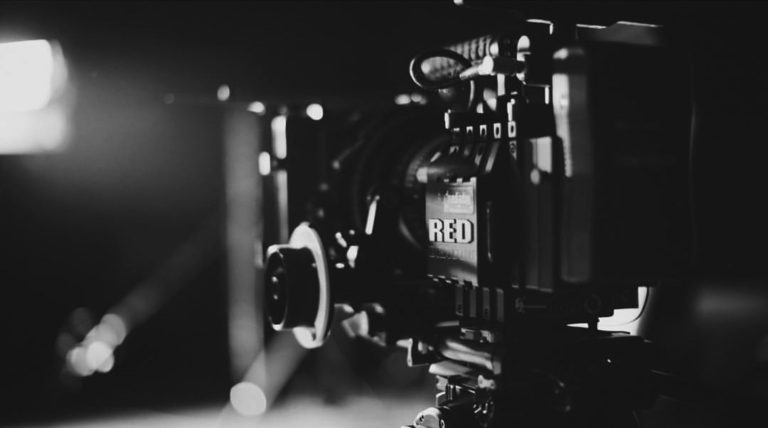 FILMMAKER & FILM DIRECTOR
Ultimately, including writing and directing, I can also handle cinematographer duties and edit on numerous sized projects and productions.
In addition I own and operate a Red Epic Dragon 6K cinema camera, including lenses, lighting and grip.
Most of all, I can have oversee conceptual creations of numerous pieces and enjoy designing complete projects from the ground up.
I enjoy the people, I enjoy the process.
A director makes a hundred decisions an hour...
If you don't know how to make the right decision, you're not a director.
George Lucas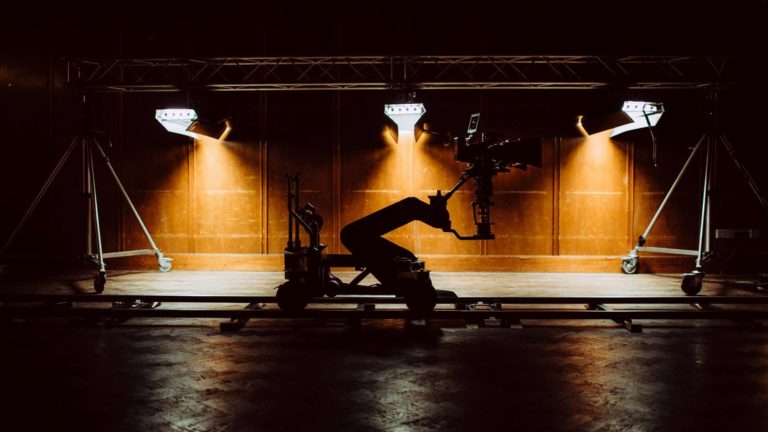 THE CREW, THE KIT
Finally, I have connections with several DOP's, post houses and equipment hire companies as well as model agencies and marketing.
Consequently, this enables me to pull together the very best for your project.
I'VE WORKED WITH THESE GUYS