RED EPIC DRAGON CAMERA KIT & EQUIPMENT
CAMERA:
Red Epic Dragon 6K
Canon C70 4K
LENSES:
Canon Cne Primes - 14, 24, 35, 50, 85, 135
MATTE AND FOCUS:
Bright Tangerine Viv Swing Away Matte Box
Arri FF4 Follow Focus
Tilta Nucleus M wireless follow focus
GRIP:
2 x Trost Sliders - 50 / 100 cm
MoVIpro 3 x axis Gimbal
O'Connor 1030Ds Tripod
LIGHTING:
2 x Arri 800w
2 x Arri Blondes 200w
2 x LED Panels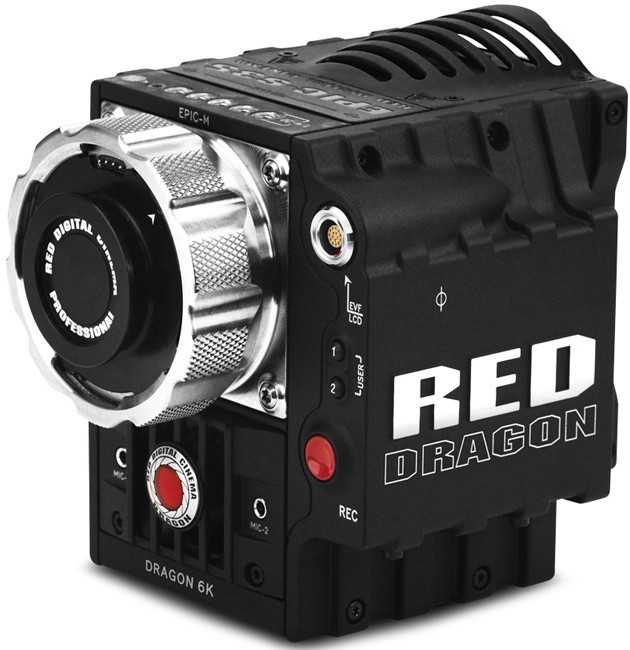 POST PRODUCTION & EDITING
As well as the above, I have a full editing system for Red Epic 8K including; 24 Terabyte raid arrays for imac based edit and grading with Premiere & DaVinci Resolve.
I also have a Macbook Pro for on site editing and DIT/data backup use and colour grading.
HIRE & RATES
All equipment listed cannot be dry hired and if requested must be used with myself as the director and or DOP. Rates are available for editor and colourist days.
Director rates vary per shoot, preferential Red Epic-W hire rates are given for hire along with David.