MAD ABOUT SPECS – THE HIPSTER PHOTOGRAPHER.

My First official shoot with Visual Prestige Agency… and new startup company, Mad About Specs, this is the second shoot we have done with them and we hit the ground running this time.
Shooting with Pip the Gentleman our dapper model from Huddersfield we set up our camp at Goredale Scar in Malham Cove, Yorkshire.
This was a combination film and and photo shoot with James Nader our photographer and overseen by our client Ravi from the MAS team.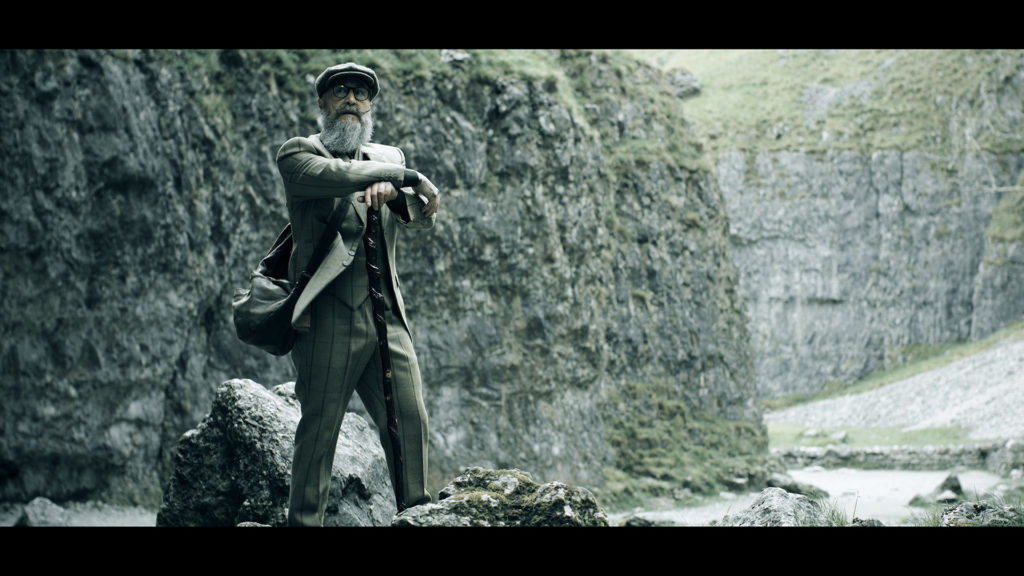 SPECTACLES AT GOREDALE SCAR – FILM PRODUCTION SHOOT

Luckily the weather was perfect; a warm day with overcast weather gave us a nice even soft light as when shooting in a gorge at this time of the year, shadows can be a huge issue in film production.
All the clothing Pip brought was his own gear which he told us he mainly sourced from Charity shops as that provided the quirkiest pieces.
The Tweed suit he wound up wearing was actually second hand fro an army sergeant who'd had it made bespoke and for whom it no longer fit, but Pip did!
We selected that as the right outfit for Pip to wear, which involved a flat-cap, obligatory pipe and the MAS spectacles.
BUSY ON A MONDAY – HIPSTER AND MEN'S FASHION.

After a warm up photo shoot we jumped right into the video; the Red Dragon pulled out some fantastic details for us in the wides and backgrounds and I used long lenses to separate Pip from the background.
The only issue we had was waiting for tourists and climbers to clear the area so we had an empty space, (we actually thought Goredale would be quiet on a Monday…?) Black and blue shoulders through carrying the gear and clothing a mile down the farmers gate we topped off the day with a fantastic meal at the Lister Arms where we all gave Pips flatcap a go and tried ourselves some of the MAS spectacles… wish I needed them, glasses are ace!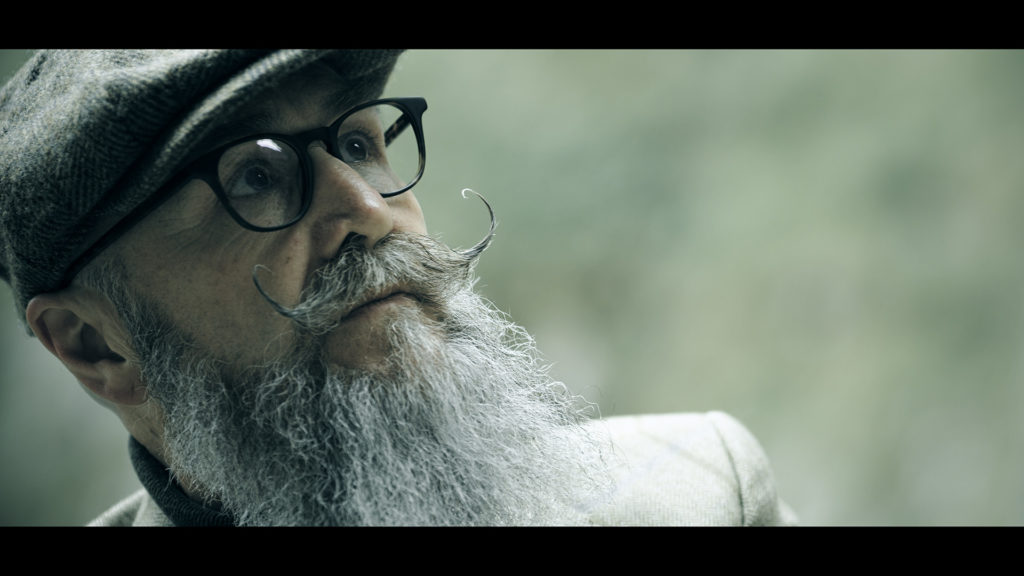 POST PRODUCTION
The edit was pretty easy with some simple lens flares added in post and a dark grade with a slight greenish hue. Red 6K graded footage with an unsharp mask to bring out the details is an overnight render job but the client was very pleased with the results.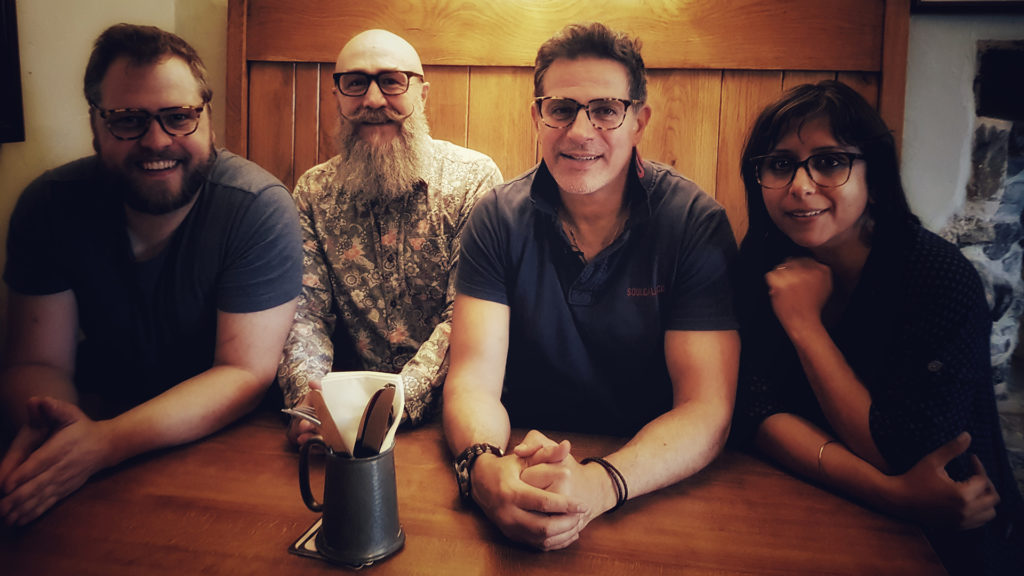 Save
Save
Save
Save
Save