Shot in Manchester Northern quarter for Volpe Tailors a fantastic London men's Fashion brand focusing on tailored suits.
This was part of a 5 day shoot following around Model Kirk Newmann as a mysterious foreign businessman, following a series of strange clues that eventually lead him to the tailors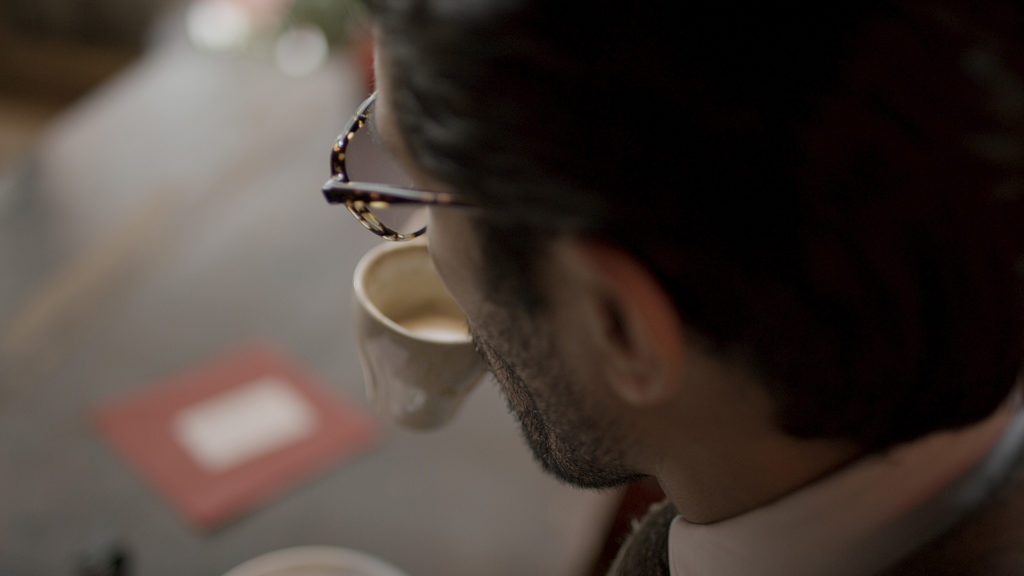 MEN'S FASHION AT THE HIP CAFE
The shoot began at Night & Day Cafe on Tariff Street ,Manchester. The filming took place as the business was open and we had a big audience from the customers who were eating their lunch, several different looks were tried with Kirk as well as utilising the basement bathroom area, which had a fantastic New York vibe to them.
Lighting was only existing practicals, sunlight with a few hand held units to create a little bit of fill.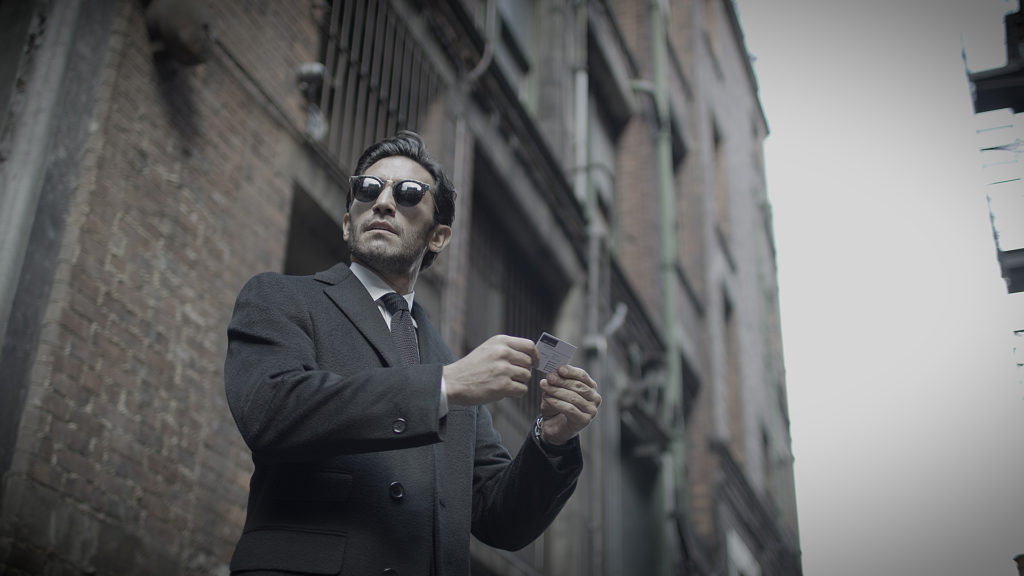 RED EPIC DRAGON @ THE ALLEYWAY SHOOT
The shoot moved to a large alleyway next to Tariff street and began shooting more scenes with Kirk finding clues. This was a tough one as cars and people would drive through and stop and stare as Kirk was doing his thing, obviously some guy staring in the background is a distraction we had to wait for them to lose interest and walk away.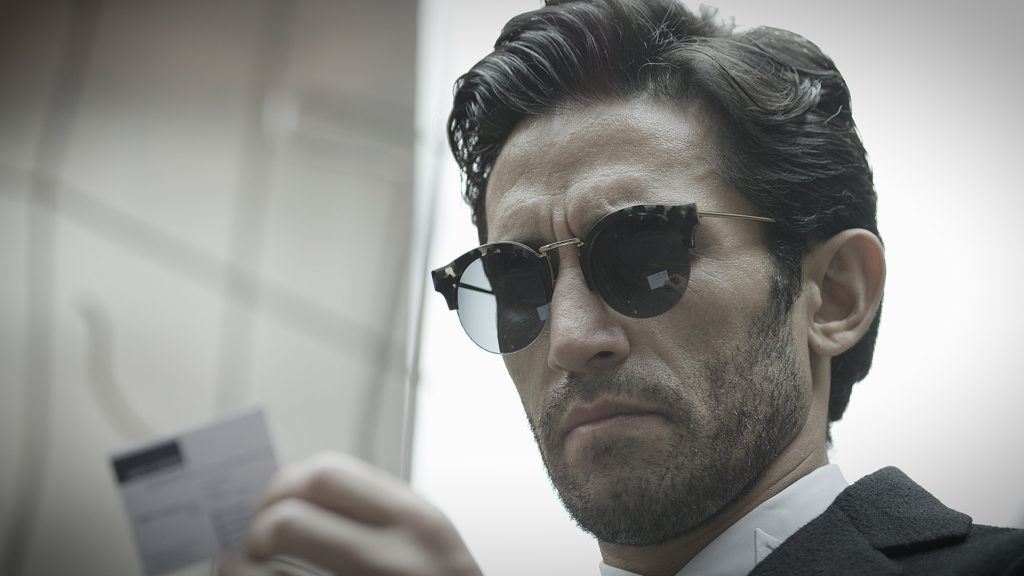 Kirk began to leap from walls and get his James Bond on, which we shot at high speed for some gorgeous slow motion shots made all the more tougher trying to get this on a long lens shot… focus was crazy difficult. Still the Red Epic Dragon excels at slow motion and we got some really good stuff.
TINKER, TAILOR, SUITS & HOTEL FINISH
Production finished at the Hilton Bar hotel open Oxford Road, we got Kirk in the beautiful stone lobby and although we didn't have permission to be in that part of the building… the concierge didn't seem to mind.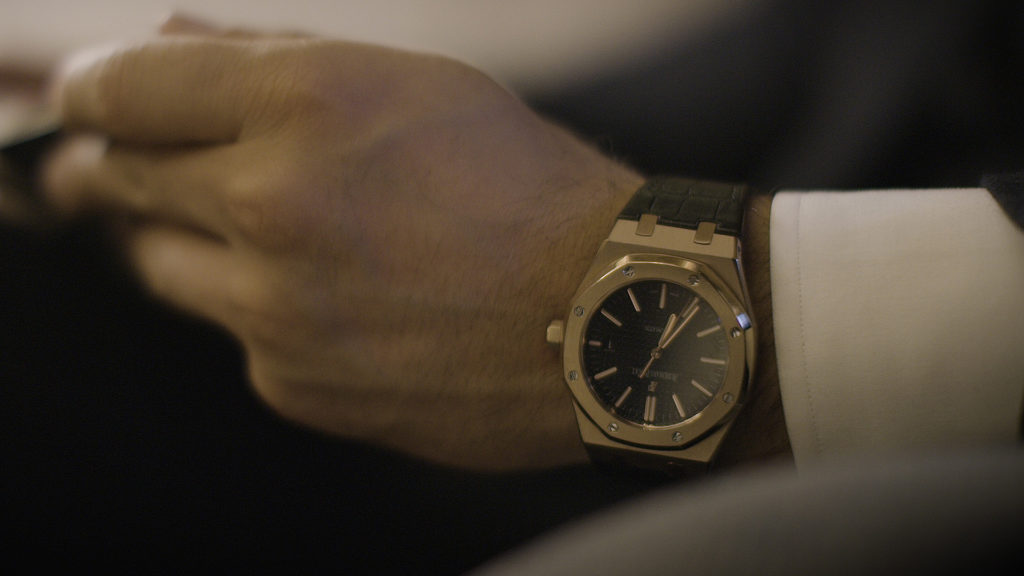 Save
Save
Save
Save
Save
Save
Save